"Be Fearless in the Pursuit of What Sets Your Soul on Fire" ...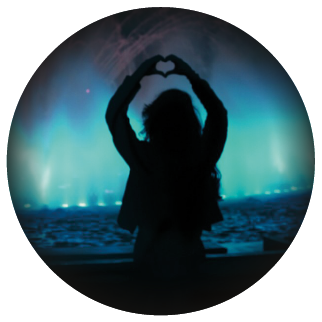 Passion For Life
An opportunity to love the life you have. Learn to value your worth, to be vulnerable and live life passionately!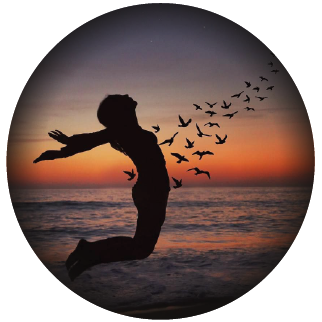 Soul Healing
By healing the soul first, healing of the mind and body will follow.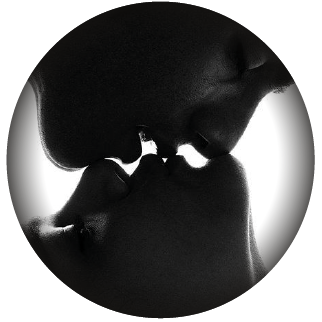 Sensual Intimacy
Heart-based intimacy that generates mind blowing sex with multiple orgasms.
Start Your Journey Today!
---
1 The things that hold you back are somewhere in the mind.
---
2 As we talk you realize you are and have always been in control.
---
3 After you take control, you're as happy as a unicorn shitting rainbows .
Who This is For
---
Are you lacking of self worth and sense of being empty on the inside? Has your creativity and love for life faded away while you are hoping for a kick start in feeling younger and more vibrant?

---

Wouldn't it be great if you could have that WOW factor back?

---

If you are reading this and you have a sense that you could be experiencing a more fulfilling and deeper connection in yourself, enjoying peak sensual and sexual states with your Partner or yourself and discovering new horizons then this is for YOU!
---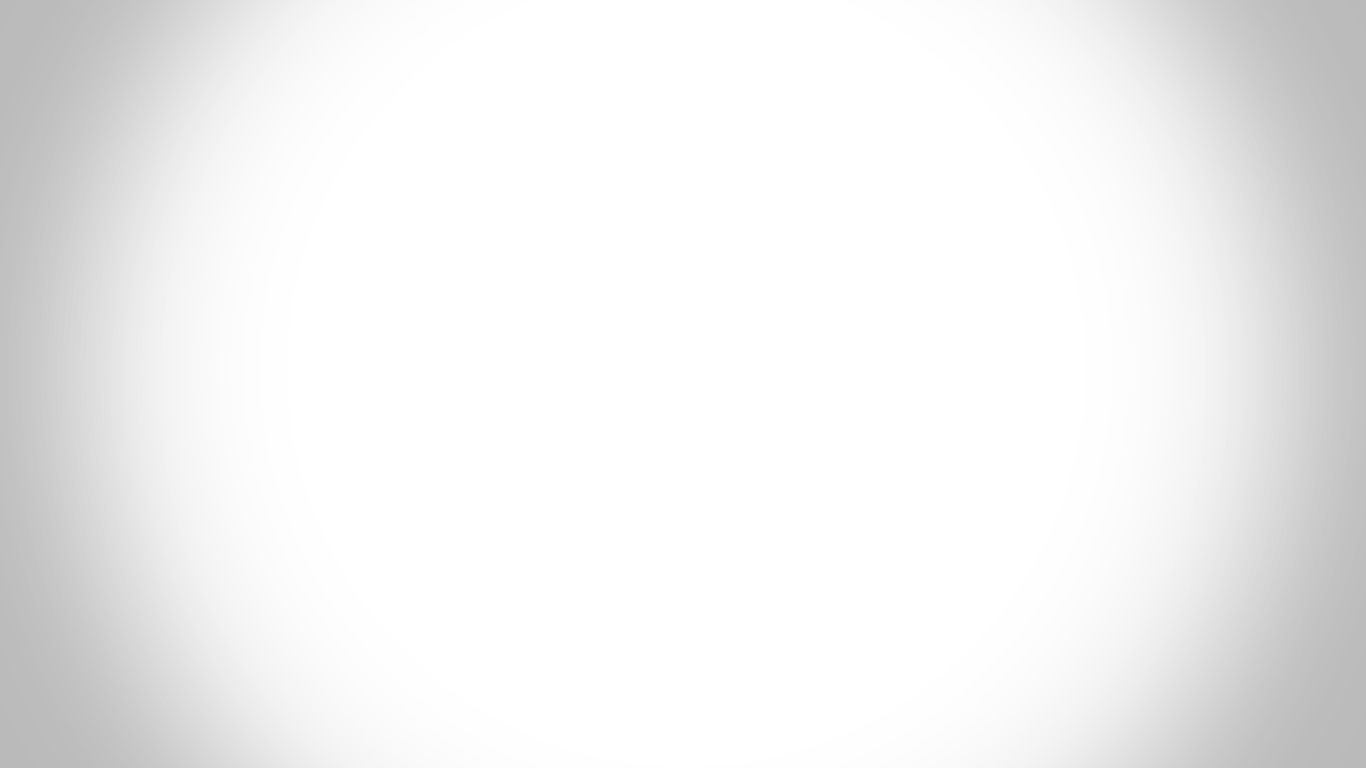 "Hi, I'm Zakir, and here's my big promise to you:
You can bring light, love, acceptance and wholeness into your life. You can feel your worth and be treated the way you want. Deepen your awareness within you, your body and release potential to transform all areas of your life.
You can love your body, you can have the best sex in the world, you can feel juicy, sexy, confident and irresistible.
Let me show you how..."
-Zakir Mahomedy
After using multiple disciplines to address my concerns with emotional and sexual intimacy, I was hesitant to continue addressing them as I had not benefited in the ways that I had hoped. However, I had a deep desire to experience the connection and satisfaction that many have experienced in their relationships. I worked with Zakir using his process and have experienced incredible changes in my relationship with myself, as well as with my partner. Each session offered a comfortable and professional environment in which I could explore the wounding and blockages that were keeping me from experiencing emotional intimacy and sexual satisfaction. I was fully clothed in this process. He is supportive and adaptable accommodating my processing style, further encouraging the trust I have with him as a facilitator and practitioner. I am now able to explore my sexuality with complete self-acceptance and experience a sexual relationship that is deeply satisfying and engaging, as well as deepen the emotional connection I share with my partner
~Michelle From Gauteng .
When I first met Zakir and started our journey, I was broken. Mentally and emotionally. I wasn't sure of who I was what I wanted and where I wanted to be in life. I'd let the pressure of expectation stifle me into a life that wasn't making me happy. We started with what I wanted out of our sessions. For me that was simple. Happiness. Happiness in all facets of my life. During our sessions I realized that it was all within me rather than out "there". I became more sure of myself, felt more empowered and begun living in the moment. Taking the positives out of everyday. Zakir focuses on finding your energy that drives you, honing it and making it drive your everyday activities. Learning to live sensually, appreciating it. His manner is extremely professional, he is intuitive and thoughtful with his words. He gives you 110% and checked up on my progress between sessions. Finding yourself and inner growth has no end point but rather is a journey, Zakir opened up my mind and heart to new experiences and mindsets and while our 5 sessions are over I will definitely be continuing our journey
~Fazia From KZN .
I was referred to Zakir towards the end of 2016, and I can honestly say it was one of the best referrals of my life. My journey of energy healing with Zaakir has been life changing. It took me a while in the beginning, but once we started working with letting go of fears and insecurities, I finally began to feel my own energy, and my sense of joy and love expand. Zakir lives what he teaches and has an extraordinary ability to assist one in finding their own passion and spiritual path. By working and speaking from his own experiences, my sessions with Zakir have transformed me and empowered me with the tools to make powerful choices in my personal and work life and to move forward with confidence, passion and joy!
~Ameena From KZN .