Activating Your Potential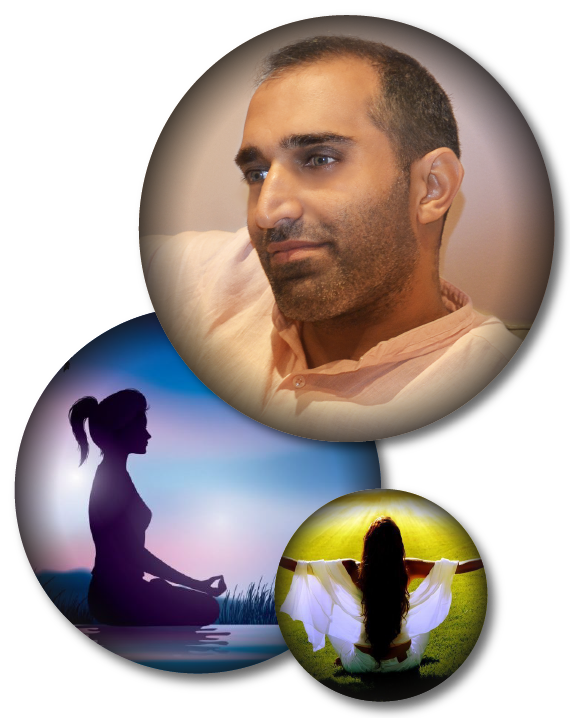 Zakir's practice of Integrative Energy Medicine began with his journey to find a solution for his own health issues, which Western Medicine seemed to be lacking. Frustrated but convinced that his body could heal itself, Zakir embarked on a search for answers...
Zakir focuses on the Whole Body approach to health, providing an extensive and holistic approach to finding solutions and supporting the lifestyle changes that allow his clients to thrive.
Zakir, is a Certified BodyTalk Practitioner, who specializes in integrative healthcare, and a professional NLP lifestyle coach. He continues to expand his skills by increasing his knowledge and practice in Traditional Chinese Medicine, QiGong, Lifeprint, Sound Healing and Sexual Well being.
This has allowed him to bring his unique skill sets to the public and facilitate exceptional healing.
I realized that, like many others, I let my life just kind of happen. I have completed a degree in computer science, not knowing what I really wanted to do with my life. I have ran a successful business for the last 15 years. yet all the while I had my own demons, a lifetime of personal struggles, as well as aspects of my self-image that stood in the way of accomplishing anything more .
Prior to my own journey of self rediscovery, I had various challenges in regarding my own relationships, that almost ended disastrously, with plenty of heart arche that needed to be mended. I started to experience another challenge in my life. I was locked down sensually and sexually, lacking feeling and sensations of any sorts. My joy for life was slowly being eroded and all that was left was an empty shell of myself. The pressures of living in the modern age left me in server depression, as a result I was on extensive medication for it.

I was also addicted to various forms of stimuli to escape until one day I had a breakdown that forced me to reevaluate my purpose. In the early 2000s I was introduced to an alternative energy healer who slowly unlocked my mind and started the wheels of change within me.

I have been actively studying and practicing different forms of healing arts for my personal, physical, mental and spiritual growth. Over the last 10 years, as I continued to go deeper into my own transformation, I have been seeking out the best methods and systems to enhance the experience of ecstasy and pleasure in the body. Thus removing stubborn beliefs as well as emotional and energetic blockages.

Today, as a Certified NLP Coach, I find joy in motivating clients to create their next best step in life. I feel that my own struggles have shaped my unique talents for being 'that person' to help guide others.
---
Sign Up Today For Your FREE 30min Consultation